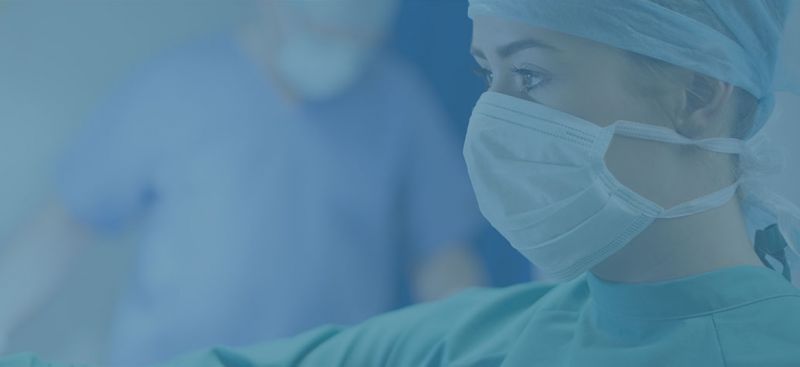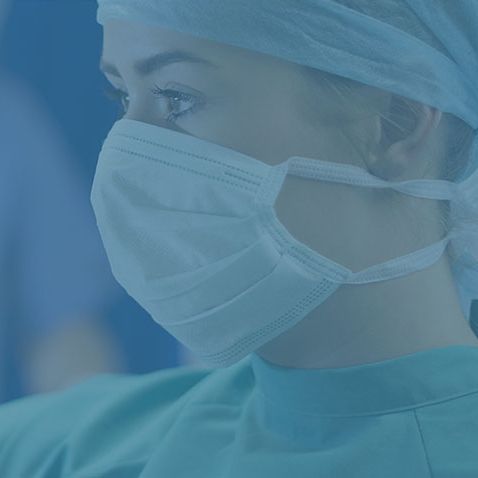 A division of
National Partners in Healthcare
Excellence in Anesthesia
By becoming a division of NPH, we have increased to a combined footprint covering nearly 500,000 cases in over 220 facilities in 17 states across the United States. With over 1,200 anesthesia providers, we continue to offer best-in-class anesthesia services.
Please click the link below to learn more about the partnership with NPH.
National Partners in Healthcare
s
Best In Class
MedStream partners with healthcare facilities to offer a full suite of anesthesia solutions, improved patient care, and responsible financial performance. Our best-in-class capabilities meet every clinical, operational and financial challenge to ensure excellence.
Learn More
"The transition from our previous anesthesia group to MedStream was as seamless as possible. Our administrators and surgeons enjoy a strong and durable relationship with Dr. Ellington. We've seen consistent improvements in our service since partnering with MedStream."
– CMO, NORTH CAROLINA