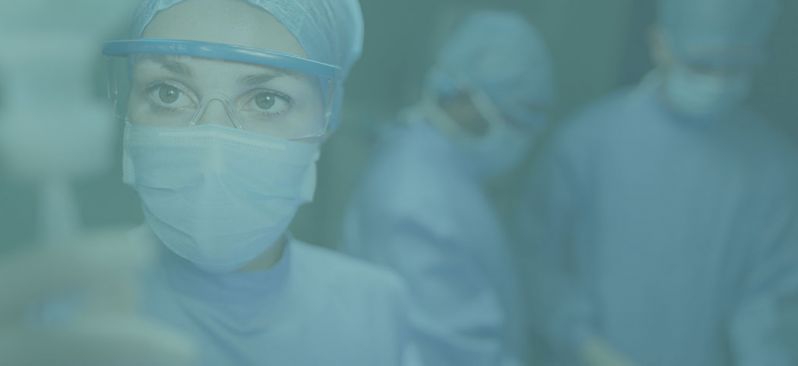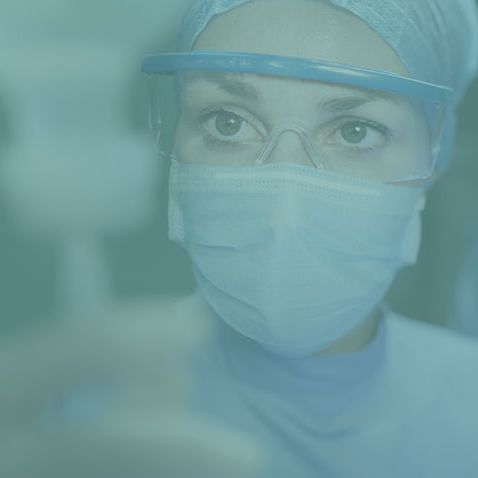 Become a MedStream Provider
MedStream is actively recruiting physicians and CRNAs to join a collaborative and dynamic team of top-performing providers who share our solutions-based approach in care team-based environments.
We offer fixed or flexible work hours and unique travel opportunities within MedStream's diverse network, enabling providers to foster their talents and passions to thrive in delivering quality patient care. We take pride in our high retention rates and overall provider satisfaction.
General Inquiries:
Clinical Careers: