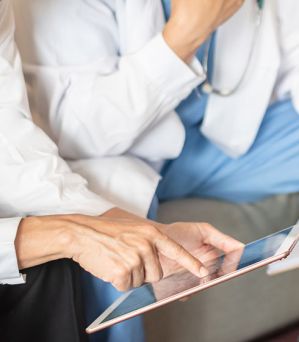 MedStream has developed a proprietary anesthesia information management system (AIMS) that provides clinical metrics immediately to the provider and medical facility
Our program is distinct from other systems because each data point entered is discrete, facilitating high-level granularity and analysis. This specificity can facilitate implementation and adjustments of perioperative optimization protocols to precise patient populations.
An integral component of our service, the AIMS, can significantly enhance your ability to monitor OR performance and generate customizable reports including metrics used for OR efficiency, MIPS and MACRA.
"MedStream committed to transforming our anesthesia department and they have followed through. They implemented an effective, sustainable improvement in service while prioritizing cost-containment. MedStream continues to communicate and look for ways to improve."
-CEO, TENNESSEE