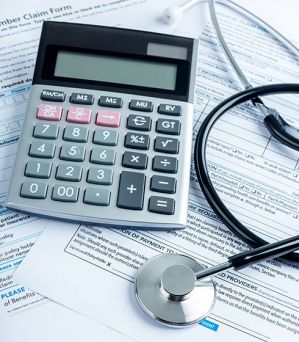 Evidence-based perioperative patient optimization:
Utilization and integration of our health informatics system with reporting and analytics supported by our next-generation AIMS
Strategic OR efficiency consulting to enhance overall department performance
Staffing efficiencies:
MedStream has an established track record of retaining and onboarding providers who demonstrate strong clinical skills and are valued by the hospital and surgeons.
One-Call leadership accountability:
With direct access to our leadership, MedStream provides our partners in administration and in the OR with consistent, responsible management and ownership of department performance.
Patient satisfaction:
Boost patient satisfaction and drive new revenue through partner programs, including pain management and surgical services consulting
Billing efficiencies:
Our competitive payor agreements and timely claim filing result in higher collection reimbursements. Our in-house team of billing specialists are dedicated to compliance and efficacy to ensure proper billing protocol.
"MedStream is a valued partner in providing perioperative services. From our first contact with leadership to the daily clinical care being provided, we have found them to be professional, responsive and competent. MedStream has met or exceeded all expectations."
-CEO, NORTH CAROLINA